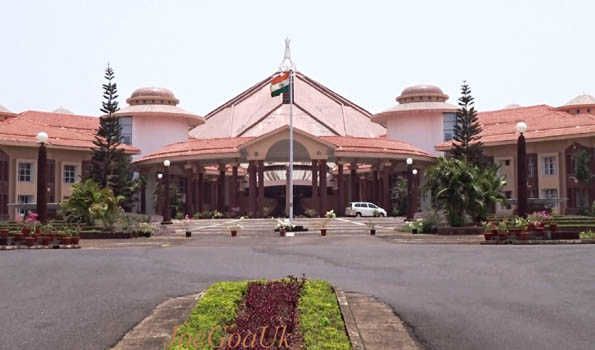 Panaji: Sunday morning began with a fresh round of news or rumours that a group of Congress MLAs are likely to join BJP.
The news got validated when Speaker Ramesh Tawadkar was seen arriving at his Chamber in the Assembly complex on Sunday morning.
While there is no formal confirmation, there is a possibility of eight MLAs joining BJP. The political development comes head of the monsoon session of the legislative assembly scheduled to begin from tomorrow.
We will bring to you more updates. Continue visiting our website and also follow us on our social media accounts.