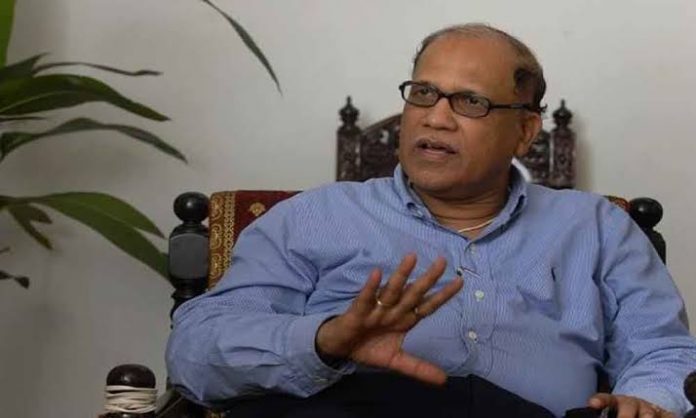 Panaji: The shocking incidence of Gang war at St. Cruz with one death has sent a clear signal of complete collapse of law and order in Goa. The Economy has already collapsed causing serious hardships to the marginal sector and the common man. Now, the question of people's safety and security has come to the fore. Unfortunately the BJP government in Goa is in celebration mode charged Leader of Opposition Digambar Kamat.
It is high time that the BJP government comes out from its "Virtual World" in which there is place for only festivities and celebrations, and face the real world.
The Chief Minister must take serious note of this incident and take stern action against all the culprits. We have been warning the government about rise in Crimes, Drug trade, Prostitution, Rapes & Murders etc. since long. Unfortunately the government did not pay any attention to the concerns raised by us. It will be too late if we do not act now warned Digambar Kamat.