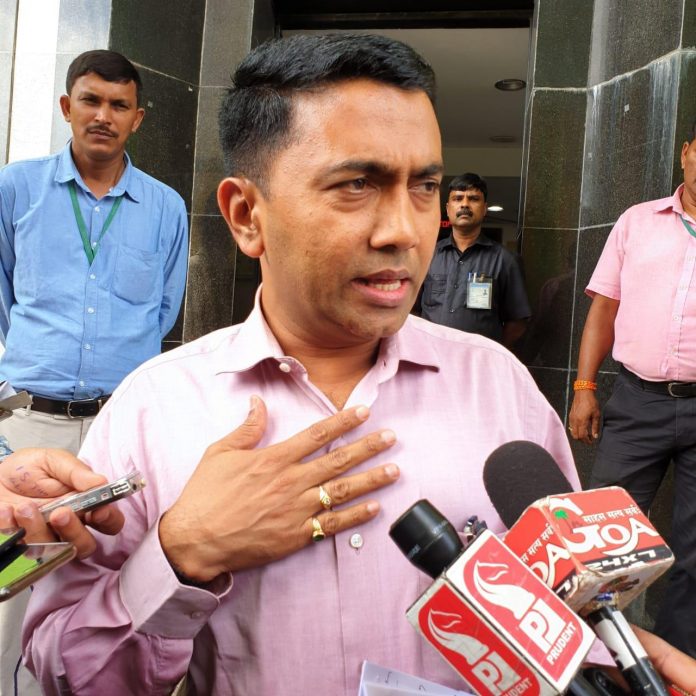 Panaji: Chief Minister Pramod Sawant will leave for New Delhi later today.
In a press statement issued today, Government has said that Chief Minister will be attending NITI Ayog meeting which is scheduled on June 15.
CM will also be calling on Union Minister of Home, Minister of Mines, Minister of Environment and Minister of HRD.
Therefore the CM will not be available for general public from June 14, 2019 to June 16, 2019.