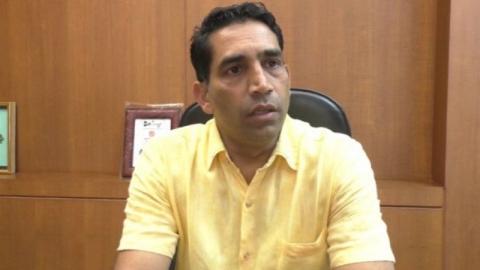 Panaji: While expressing happiness over the additional portfolio of Co-opearation allotted to him, Civil Supplies Minister Govind Gawade said that Chief minister should have taken into confidence cabinet colleagues before distributing the portfolios.
"I am happy with the portfolio given to me. But I feel that CM should have consulted other cabinet colleagues while allotting the portfolios," he said.
Gawade said that during the first round he was given portfolios which were not wanted by any of the ministers. "But I have shown that, if minister wants, he can work in any portfolio," he said.