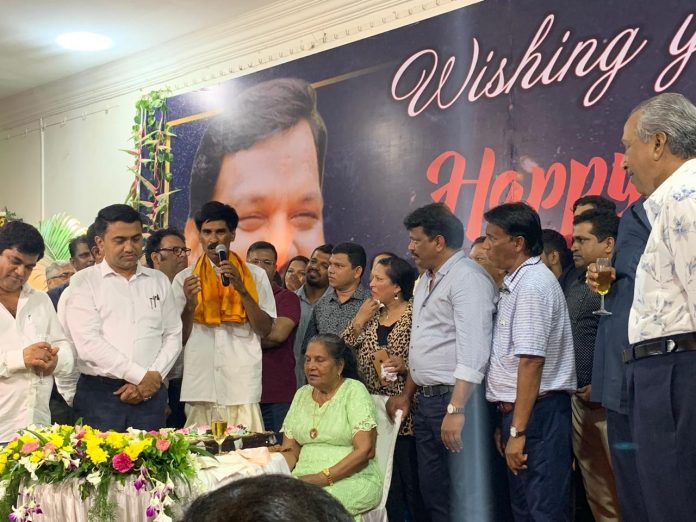 Parra: Chief minister Pramod Sawant hinted at inducting Calangute MLA Michael Lobo in the state cabinet. 
Participating in the birthday celebration, Sawant said that lobo will handle bigger responsibility in near future. 
Soon he will be given bigger responsibility as he has to serve the people of the state, Sawant said. 
The chief minister said that Lobo has kept the patience all this time and he will have to have little more patience.