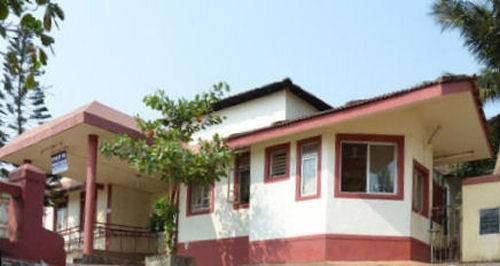 Panaji: State Government has constituted a monitoring committee under chairmanship of Adv Renuka Pawar to monitor the affairs of Apna Ghar
In an order issued today, Director Women and Child department Dipak Desai has constituted a seven member monitoring committee, who has to recommend to the State government for brining in improvement in Apna Ghar
The committee has monitor the affairs of Apna Ghar, re-visit the existing set up/ protocols and policies of Ghar and recommend necessary changes.
"The Monitoring Committee shall meet atleast once in a month. The recommendation of the Monitoring Committee shall be in report form and shall contain brief write-up on the problem and ways and means to resolve the problem," the order stated.
The members of the committee include Audry Pinto of SCAN, social worker Martha Mascarenhas and Leela Kamble, In-charge Child Care Institution Fr Joe John Fernandes and Director of Women and Child department. Programme Officer ICPS Sharah Qazi is the member secretary.