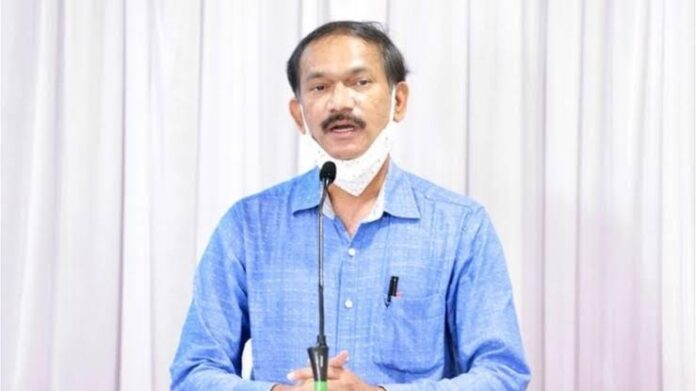 Panaji: Congress party in Wednesday said that AAP is already in talks with them to support the formation of next government, if numbers fall short.
Goa Pradesh Congress Committee President Girish Chodankar told reporters that the AAP leaders are "already in talks with Congress leaders" to give the support.
AAP leaders including its chief ministerial face Amit Palekar was not available for comments.
"AAP has said that under no circumstances, they will be supporting BJP to form the government," Chodankar said, adding that MGP too will be supporting the Congress party.
"MGP has been badly betrayed by BJP, so often. Senior leader like Sudin Dhavalikar was humiliated and thrown out of the cabinet. There is no way that MGP will go with BJP," he said.
Chodankar recalled that BJP could form the government in the year 2017 only with the support of Goa Forward Party and MGP. "But BJP tried to finish those political parties, which helped them to form the government in Goa," he commented.
The Congress leader said that the party will certainly win tomorrow and it will be victory of each Goan. "For 2022 Goa elections, the fight was never between Congress and BJP. The contest was between Old and New Congress," he said.
He said that the New Congress will win because it is in the hearts of the people.