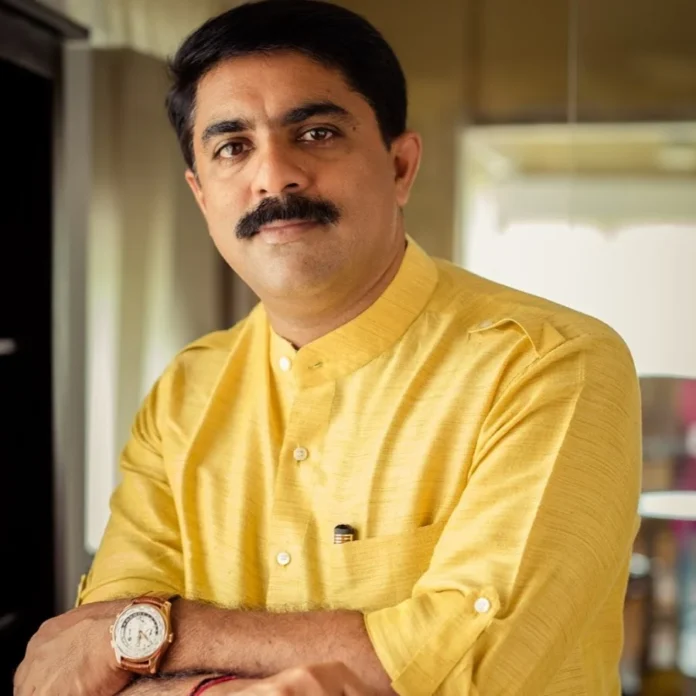 Margao: Goa Forward Party Chief Vijai Sardesai in his greetings on Teachers Day said that teachers can bring integrity and humanity to public life.
Sardesai posted on his social media page " TEACHERS CAN BRING INTEGRITY AND HUMANITY TO PUBLIC LIFE. Our teachers must extend their intelligence, knowledge, and selfless dedication beyond classrooms and influence conduct in public life. "
"Participation in active discourse in shaping the future of our state, politically, socially and economically, will contribute to a more aware and sophisticated society equipped to deal with everyday ills like crime, divisiveness and corruption," he said.
"On #NationalTeachersDay2023, I express my gratitude to all our brilliant teachers who're working, against odds, to take #Goa forward," he added.