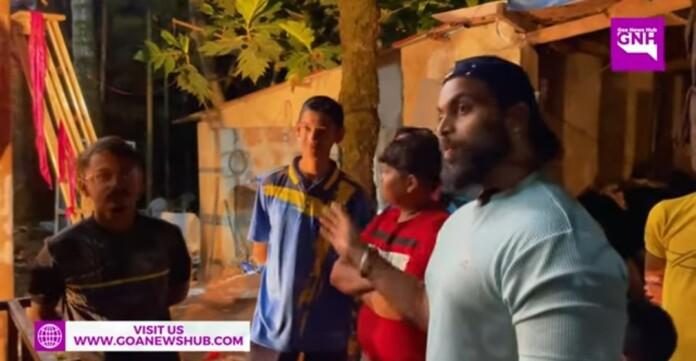 Ramnathi: Not many youths from Madkai constituency agree with their MLA Sudin Dhavalikar over his statement against the tradition of Narakasur in the state.
"We never went to him asking for donations. This is a tradition which we have been following since the time when we were children and we want to follow it up. He should not have any objection to it," said Omkar Naik of Ramnath Betal Bal Mandal, Ramnathi.
Dhavalikar has stirred a controversy after his statement against Narakasur.
Several youths are against Dhavalikar for his utterances. They claim that they never go to him asking for donations.
The youth say that they have been contributing from their own pockets for making Narakasur effigy.
Watch full episode: