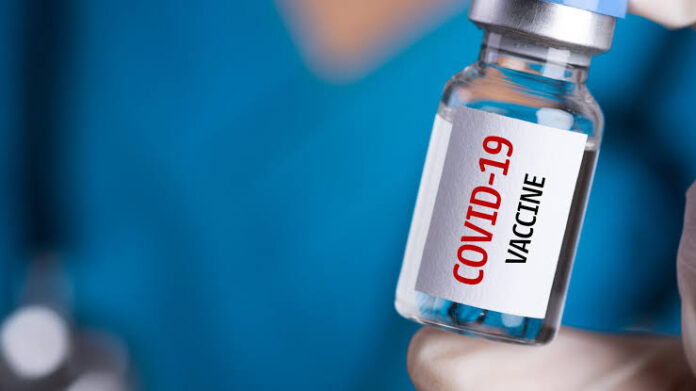 Panaji: Goa is lagging behind in vaccinating the healthcare workers despite state machinery drawing an extensive strategy for it.
As per the figures, as on February 19, only 52 per cent of the Healthcare workers have been inoculated with the first dose, which is less even compared to the state like Bihar which has registered 80 per cent target.
As of now, total 37,304 Healthcare and Frontline workers have been registered with Cowin portal from Goa. The frontline workers include police, fire department, municipal workers and panchayat employees.
Total 19,952 Healthcare workers and 17,352 Frontline workers are listed on the portal.
But as of now, only 10,517 Healthcare workers, which amounts to 52 per cent have been inoculated with the first dose while only 342 have taken the second jab.
As far as frontline workers are concerned, 1749 in North Goa and 2545 from South Goa have been given first dose of the vaccine.
The state government has now extended the last date for vaccinating the healthcare workers to February 25 but the task of achieving 100 per cent coverage seems to be impossible.
The last date for the frontline workers is February 28.
Experts recommend that in order to increase the coverage of vaccination for frontline workers, the teams can visit the government offices, instead of calling them in the camps, so that en-mass vaccination can take place.