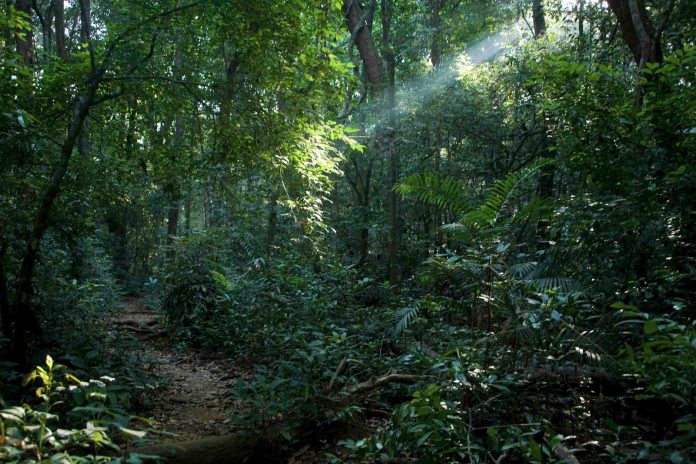 Panaji: State government has granted six months extension to the Private Forest Review Committee to submit its report related to review of the findings of the Sawant and Karapurkar report, till March 31, 2019.
The committee, constituted in April 2018, was supposed to submit its report by September 30, next month.
"Considering the technical difficulties, limited resources and manpower, Government has extended the period of submission of report by the review committee for a period of six months excluding monsoon session that is till March 31, 2019," the press statement issued by the forest department stated.
The committee has to assess the areas of 42.12 sq mtrs identified as Private Forest by Sawant and Karapurkar committee.
It has to also go through the grievances received from citizens and NGOs regarding inclusion and non inclusion of certain areas as private fo