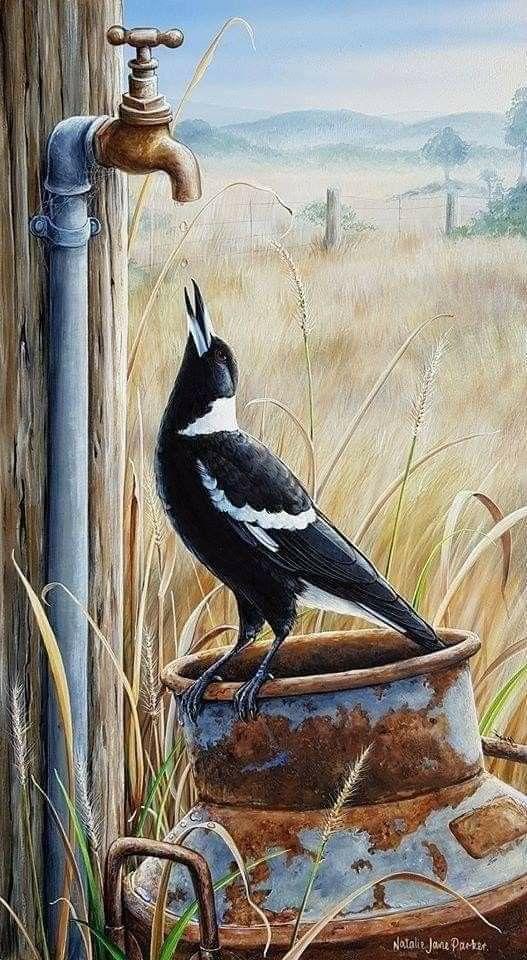 Scarcity of water exposes BJP's inefficiency, mismanagement: Congress
Panaji, April 18 : Scarcity of water faced in many villages and cities of Goa have exposed the inefficiency and dearth of will power in the BJP government, said Congress media Department Chairman Amarnath Panjikar.
Reacting to the statement of PWD Minister Nilesh Cabral that if citizens cannot be provided water for 4-5 hours every day, then it indicates the political class in not efficient enough to run the system, Panjikar said that due to the political inefficiency people are suffering.
"Prime Minister Narendra Modi, in August last year, had congratulated the Goa government for becoming the first state to become 'Har Ghar Jal' certified. This means that every house of Goa was connected with piped water. But what is the use of such a connection which is defunct," Panjikar questioned.
"During every election, be it of local bodies, assembly or Lok Sabha BJP always promises to provide water supply for 24 hours. But never fulfilled these promises due to its inefficiency and mismanagement. Now they have compromised with Mhadei water to help BJP in Karnataka to win elections. In future we will not get water and only BJP will be responsible for this act of selling Mother Mhadei," Amarnath Panjikar said.
He said that the government should not give excuses for their failures, instead work to build the infrastructure. "Wasn't this government aware that there is a need for reservoirs to store water in places in the state? Then why is the work not initiated," Panjikar questioned.
Panjikar said that despite people having brought the issue to the notice of the government and many times having protested for water, the government has turned 'Nelsons eye' on the issue, making people to further suffer.