Panaji: Rotary launched polio plus in 1985 and was a founding member of the Global Polio Eradication initiative in 1988. Through decades of commitment and work by the Rotary and Partners over 2.5 Billion Children have received the oral polio vaccine.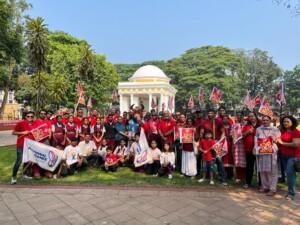 India was Polio Free in 2014 but the fight is still on as there are some stray cases in the
Neighboring countries like Pakistan and Afghanistan, so Rotary believes that the Momentum
must continue till the entire world is Polio Free.

Although the Targeted date this year is 24th Oct coinciding with the United Nations Day, the
Rotary Club of Panaji along with its Partners i.e Inner Wheel Club and Rotaract Club of Panaji organized an Awareness program on Sunday, 22nd October 2023 by conducting a Bike Rally across the City with its members moving in a coordinated and orderly manner along Panaji–Miramar – Bambolim – SantaCruz and Back at Azad Maidan.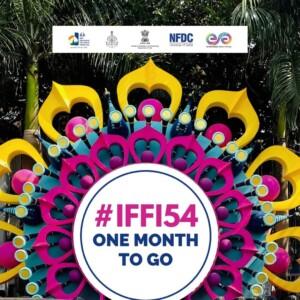 The Program earlier also had the unique participation of the National Games Mascot " Moga" and School Children joining the event to support the Cause. A unique blend of Percussions trained by India's Leading Percussionist Samir Kapadi also enthralled the Crowd by teaching fellow team members to carry the Rhythm of Unified Beats at Azad Maidan.
Finally as a mark of Victory, the Youngest Participant Aarag Gawas, 7 years of Age , released gas filled balloons amid a synchronized beat of End Polio Rhythm Now.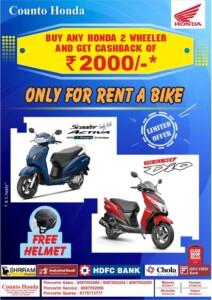 This event showcased the coordination and the efficacies of success when planning and
participation as a team come together to achieve goodwill.