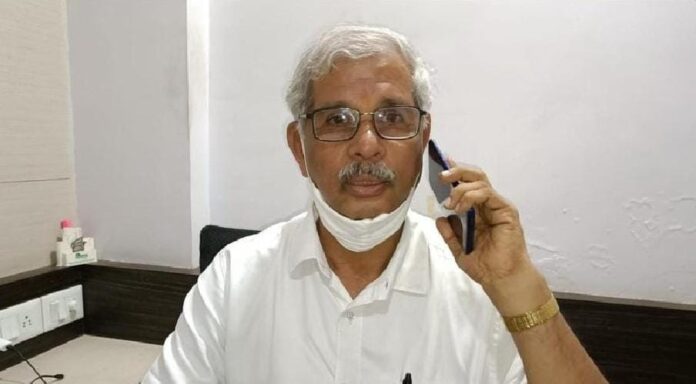 Panaji: BJP leader and former Goa Legislative Assembly Speaker Rajendra Arlekar is appointed as the Governor of Himachal Pradesh.
Arlekar, 67, told reporters in Panaji that he has been informed about his appointment as Governor of Himachal Pradesh (HP) by President of India Ram Nath Kovind on Tuesday. He said that the notification about the same has been issued.
He said that Prime Minister Narendra Modi had informed him about the new responsibility on Monday (yesterday). Arlekar said that his appointment as Governor indicates that BJP looks after its ordinary workers.
Arlekar was speaker of Goa legislative assembly from 2012-2015.