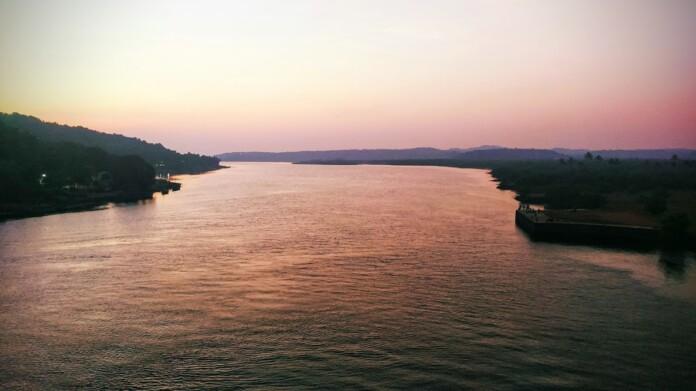 Panaji:  Even as Goa continued receiving heavy rains on Friday, the state government authorities have said that rivers are flowing below the warning levels.
A senior official from Water Resources Department on Friday said that there is no ovverflow from Tillari Dam but if rains continue in a similar way, the water from the dam may have to be released on Saturday, tomorrow.
As regards to Mhadei, Khandepar, Bicholim, Valvanti and Chapora rivers, the water levels are well below the warning levels and there is no need to panic, the official said, in a media statement released here.
"Due to heavy rainfall of about 7 inches (on Friday) , in the upper catchment of Tillari, the water level in the river have increased, but they are below warning level," he said.
The official said that the Tillari dam is not full and no water is released from the Dam.
The dam is located on Goa-Maharashtra border. .
He said that his department is in touch with Tillari dam officials of Maharashtra and monitoring the situation.
"If heavy inflow from catchment continues, Tillari dam over flow May start by tomorrow afternoon," he added.
The official said that as a general precaution all the citizens are advised not to venture to in the any river water, as they have considerable high flow
Goa has been given orange alert till July 24.