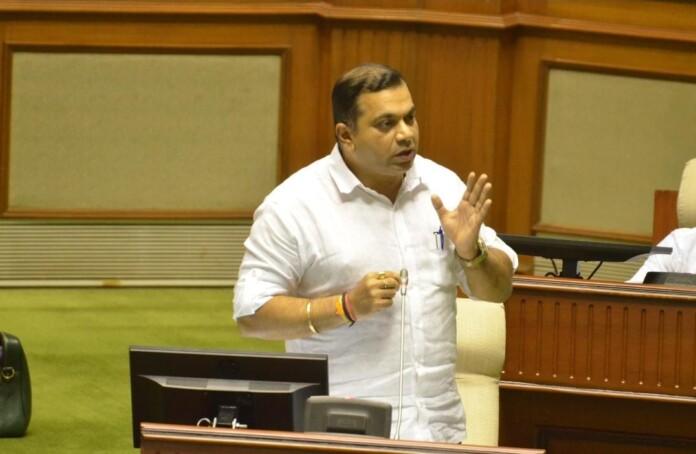 Porvorim: The Printing and Stationary Department has obtained ISO 9001:2015 certification, demonstrating consistent delivery of standardization, Minister Rohan Khaunte said.
Khaunte told the Goa legislative assembly that "Printing and Stationary Dept has obtained ISO 9001:2015 certification on February 13 demonstrating consistent delivery of standardized, high-quality services."
He said that the old and obsolete machinery at Govt Printing Press is being gradually replaced with modern technologies such as Offset Printing and computer systems.
The minister said that the Printing and Stationary Dept to be shifted from heritage building, written letter to GIDC to secure a plot for the dept in industrial estate.
He also announced publication of official gazette in Konkani in association with Official Language Department. He said that the E-Gazette will also go live by November, this year.