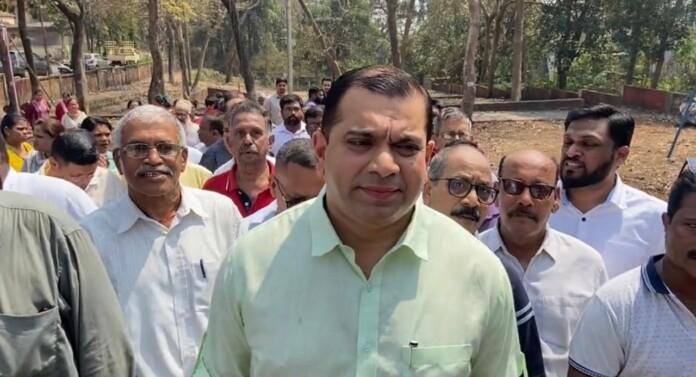 Porvorim: Goa's first ever cent per cent disability friendly park providing equal opportunities to use the spaces for differently abled children would be opened soon, State Tourism Minister Rohan Khaunte said.
Khaunte on Friday laid foundation stone for the disability friendly park, which is going to state's first such space.
"Perhaps, this would be also first or second such space in the country where children with special needs can enjoy all the facilities like any other normal child," the minister told reporters.
The park located at Porvorim will be inaugurated soon, he said adding that even senior citizens will be able to take the benefit of this space.
Funded by the state government, Khaunte said that this park is "space with all-inclusive thoughts."
"When Prime Minister and our own government in the state thinks of all inclusive development, we have to also create spaces which matches with the vision," he said adding that the development without involving all, will be futile.
Khaunte said that being centrally located, the differently abled children from across the state will be able to take benefit of this park.