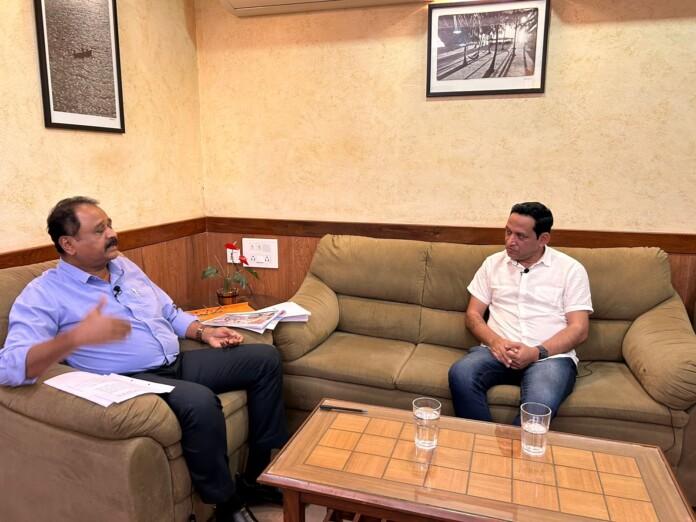 Calangute: Sarpanch Joseph Sequeira has claimed that he is a Shiv Premi and his order was misinterpreted by certain sections from Calangute, who wanted to make it a political issue.
Talking to GNH's Editor-in-Chief Rupesh Samant, Sequeira said that the original Shivaji Maharaj's statue was shifted in the middle of the road, overnight.
Sequeira said that the order of the panchayat could have been challenged by ShivSwaraj organization, rather than making it a political issue. He alleged that some of the locals from Calangute mis-led others, resulting in a crowd outside the panchayat building.
Watch entire interview