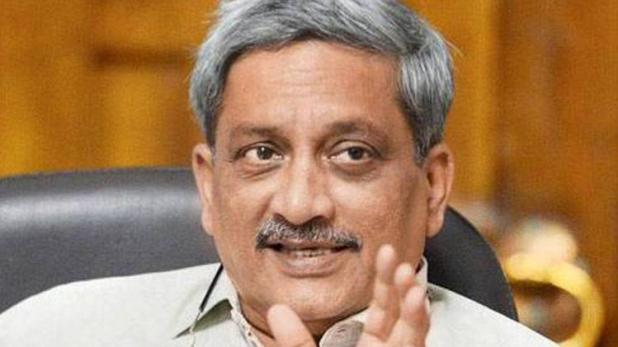 Panaji: Chief Minister Manohar Parrikar would be resuming his office in the month of November, party's Goa chief Vinay Tendulkar said.
"Parrikar is recovering well and we expect him to resume office next month, that is in November," Tendulkar told reporters.
He said that there is no discussion which is happening at state level about leadership change, replacing Parrikar with another leader.
"We don't have right to discuss issue like leadership change. The senior leaders of the party in Delhi will take call on it," Tendulkar said.
Responding to the statement by MGP President Dipak Dhavalikar who had claimed that the administration has collapsed, Tendulkar said "administration is slow due to absence of CM in the office."
MGP, which is an alliance partner in BJP-led government earlier in the morning had demanded that Parrikar should hand over the charge to one of the senior minister, till he fully recovers. The alliance partner had also
Tendulkar said that the party will speak to MGP to ensure that they support BJP during Lok Sabha election.