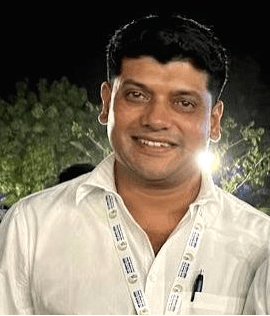 Panaji: Goa Pradesh Congress Committee President Amit Patkar has said that their stand towards Mhadei will remain same despite party's victory in Karnataka.
He said that this is complete white-wash of BJP in Karnataka.
Patkar said that the commitment towards our mother Mhadei will remain the same. The stand of Congress will remain same, he said.
Patkar said that those people who engineered defection in Congress in Goa have lost in their own constituency.