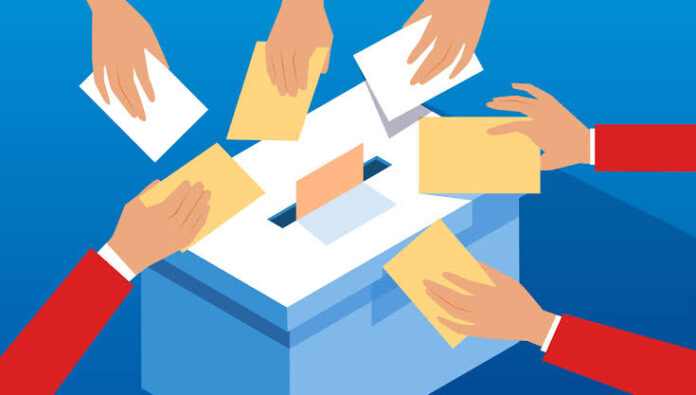 Panaji: Two of the opposition parties – Indian National Congress and Goa Forward Party – have placed demand before the Election Commission of India (ECI) to immediately stop the police recruitment process planned by Pramod Sawant-led government during the model code of conduct.
Goa Pradesh Congress Committee President Girish Chodankar in a letter written to Chief Electoral Officer on Tuesday has demanded to withhold the controversial police recruitment process.
Similar demand was raised earlier during the day by Goa Forward Party General Secretary Durgadas Kamat who had pointed out that such a process violates Model Code of Conduct.
In his letter, Chodankar has said "we are reasonably given to understand that Police department is in the process of commencing the very controversial recruitments process by seeking the permission from the Election Commission of India."
"It is a known fact that the State Police Department is always under the pressure of and working under dictates of the Home Minister and the chief Minister of Goa, Mr. Pramod Sawant," he said.
Chodankar said that one example of such pressuring tactics is recent issue wherein the then DGP of Goa was abruptly shunted out of the esteemed position and was hurriedly transferred to Delhi for having not bowing down to the political pressure and dictates of the Chief Minister and denying to be a part of this 'mega job scam.'
Chodankar said that Police Recruitment process should not be preceded any further during the Election Model Code of Conduct being in force and till the new Government formation takes place.
"We also request Election Commission of India not to grant any permission to such process till code of Conduct is in force," he said.