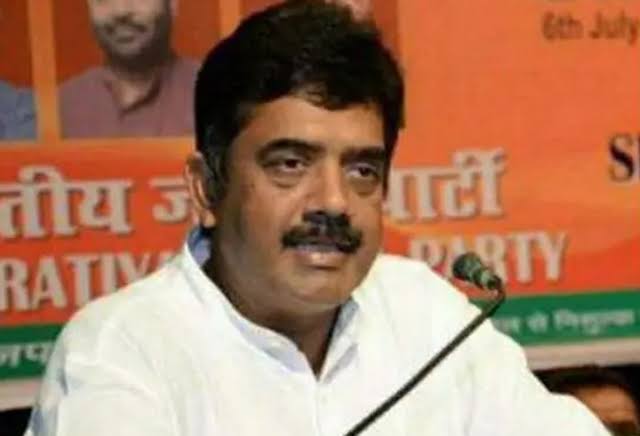 Panaji: Bharatiya Janata Party (BJP) has said that the opposition parties in Goa are baffled after Union Budget approved Rs 300 Crore to the coastal state to celebrate 60th year of Liberation.
BJP Goa State President Sadanand Shet Tanavade told reporters on Monday evening that the Opposition cannot digest the fact that centre has allotted such an amount of Rs 300 crore to the state for the celebrations.
He was reacting to the statement by opposition parties including Goa Forward Party that the dole assured by the union government in the cental budget was a "payout of the compromise on Mahadayi river dispute." The opposition parties have accused Goa government of selling out Mahadayi River to neighbouring state of Karnataka.
"The opposition is baffled after they came to know about Rs 300 crore fundings from the centre for Liberation Year celebrations. You can expect many more statements from them. They cannot digest the fact that the centre has given Rs 300 crore for Celebration of the 60th Year of Liberation," Tanavade said.
Goa was liberated from Portuguese rule in the year 1961. President Ram Nath Kovind had inaugurated the Liberation year celebrations on December 19, 2020 in a function at Panaji.
Tanavade recalled that the Opposition parties, in the past, had issued media statements that centre would not provide any financial assistance to the centre for the celebrations of the Liberation Year.
He said that during the tenure of UPA government, Goa did not get any assistance from the centre.  "But from the time Modi-led government has taken over, Goa has been getting financial help from the centre," he said.
Chief Minister Pramod Sawant had said that Rs 300 crore would be utilized for the welfare of the common man in the state.