Margao: Non-Commitment of the BJP Government headed by Chief Minister Dr. Pramod Sawant in providing Employment to Skilled Youths in Goa stands exposed from the reply given by the Chief Minister Dr. Pramod Sawant which states that Government has no Plan of Action to provide permanent employment to the Youths after completing Apprenticeship, stated Leader of Opposition Yuri Alemao.
This is evident from the fact that out of 8242 Trainees who completed Skill Development Courses, only 9 Goans got Government Jobs from 2019 till date. Government is directionless on providing Jobs to Trainees of Skill Development & Apprenticeship Courses, charged Leader of Opposition Yuri Alemao.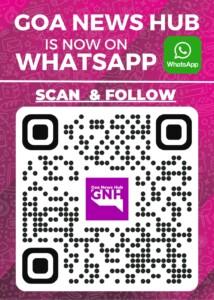 Continuing with his attack on the failure of the BJP Government to control rising Unemployment in Goa, Yuri Alemao revealed that in a reply to my Unstarred LAQ 139 dated 25th July 2023, Chief Minister Dr. Pramod Sawant has stated that only 3280 out of 8242 Trainees who had successfully completed the Skill Development Courses from 2019 till July 2023 could get Employment in Government and Private Sector. Ironically only 9 Trainees out of 3280 were recruited in the Government sector with 4 on Regular, 1 on Contractual and 4 on Apprentice basis, pointed Yuri Alemao.
I am provided with the information that 89 Goans were recruited in last five years by 11 Companies in Goa who availed Benefit of the Employment Subsidy Scheme of the Government which provides subsidies to those Companies who employ minimum 60 percent of Goan manpower on regular employment basis. This shows that the said Scheme is not effectively implemented, claimed Yuri Alemao.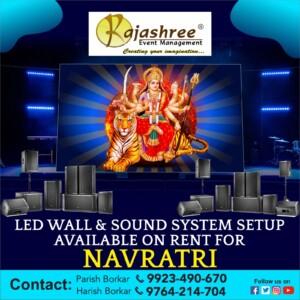 Ironically, the Labour & Employment Minister Atanasio Monserrate has informed that the Directorate of Industries, Trade & Commerce has not maintained any Data with Names of the persons employed, Date of appointment, current status of the job of the employee as the said Data is not the pre-requisite for availing Benefits under the Employment Subsidy Scheme, stated Yuri Alemao.
I am shocked to note the names of many Non-Goans in the list provided by the Chief Minister Dr. Pramod Sawant in his reply to my Unstarred LAQ 140 dated 1st August 2023 wherein he has stated that 9203 Youths enrolled themselves as Apprentices under various Schemes and Programmes, Yuri Alemao said.
Although the Chief Minister has stated that Total Budget outlay towards implementation of Chief Minister's Apprenticeship Policy for Government Establishment 2023 is projected to be approx. Rs. 78 Crores, there is no Budgetary Provision made for the same as per the data provided in the Assembly.