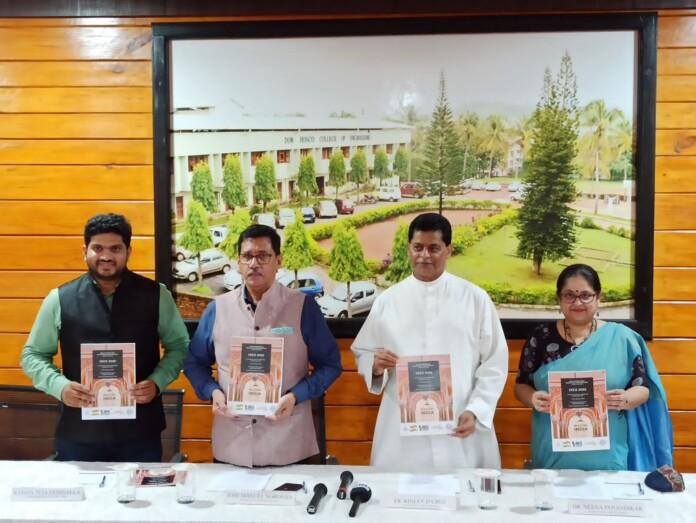 Margao: More than 150 innovations from India and international innovators would be on display for the upcoming edition of India International Innovation and Invention Expo (INEX) 2023 scheduled to be held next month in South Goa.
Jose Manuel Noronha, Chairman of Goa State Innovation Council, which is one of the organizer of the event, said that the innovators from across India and also from the countries including Poland, Malaysia, Iran, England, Russia and Cyprus would be participating in this event that would be held from November 9 to November 11, 2023.
Goa government's Department of Science, Technology and Waste Management, Indian Innovators' Association and a Polish company IBS Global are co-organisers for this event.
Noronha said that the participation from other countries like Kazakhstan, Macao, Thailand, Portugal and the USA is also expected for this event.
"As a part of the knowledge exchange amongst the Innovator community, the top 150 innovations will be exhibited and published during the expo," he said adding that the innovations from Goa will also be on the display.
He said that the event will have jury presentation and shortling of scalable innovations, transfer of technologies through collaborators and partners, proof of concept from innovators besides other.
Noronha said that the innovations cutting across all the sectors would be on display during the event.
The event would be held at Don Bosco College of Engineering, Fatorda in South Goa, he added.
Director of Don Bosco College of Engineering Fr Kinley D'Cruz, Principal of the college Dr Neena Palondicar and Raman Teja Vanigalla, Chief technology officer, IBS Global Poland were present for the press conference.