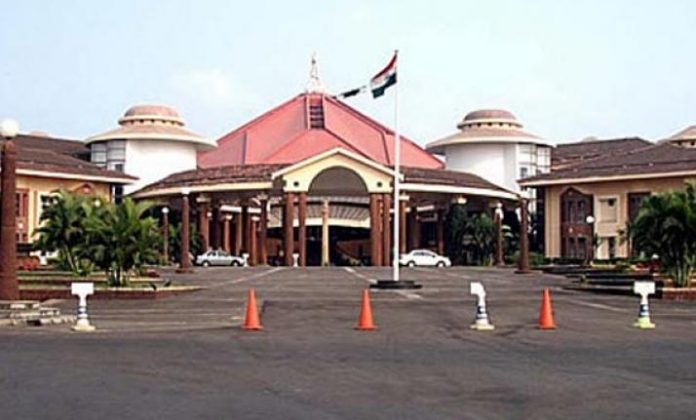 Panaji: State Legislative Assembly Speaker Rajesh Patnekar on Tuesday issued notice to Deputy Chief Minister Manohar Ajgaonkar and Public Works Department Minister Deepak Pawaskar in a disqualification petition filed against them by their former colleague MGP MLA Sudin Dhavalikar.
Ajgaonkar and Pawaskar left the MGP and joined the BJP
on March 27.
Speaker informed that notice has been issued to Ajgaonkar and Pawaskar to remain present before him on July 1, 2019. "The petitioner Dhavalikar is also been issued notice to remain present on the same day (July 1)," he said.
Patnekar said that on July 1, he will hear all the parties in the disqualification petition, which is filed under the anti-defection law.