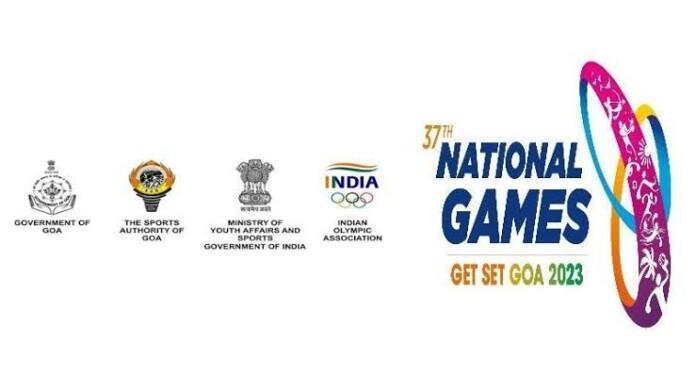 Goa: Hosts Goa had a lot to cheer for on the day the 37th National Games were officially inaugurated by Prime Minister Narendra Modi as their Modern Pentathlon contingent clinched a gold, silver and bronze medal from the five events that were held at Ponda on Thursday.
Babu Gaonkar, a 22-year-old tribal from Netravali village in Sanguem, clinched the gold medal in the Men's Laser Run category with a timing of 12:26.27 sec to kick off the proceedings.
This was Goa's first medal of the Games after coming close on a couple of occasions. The son of a tractor mechanic then teamed up with Seeta Gosavi to bag the mixed relay silver and the women's laser run team won the bronze medal.
In the mixed team relay, Gaonkar and Gosavi set a timing of 16:01.50 to finish behind Anju and Ravi of Haryana, who clocked a time of 15:23.91.
In the women's laser run, Madhya Pradesh bagged the gold while Maharashtra clinched silver.
There was something to cheer for Goa from the Netball arena as well with their men's team registering a second successive win in Fast5 category to assure themselves a semi-final spot.
In the opening Pool A match, Goa defeated Uttar Pradesh 33-20 and then got the better of Rajasthan 40-28.
The women's team, however, was knocked out after losing to Himachal Pradesh 24-15 and Kerala 26-24.