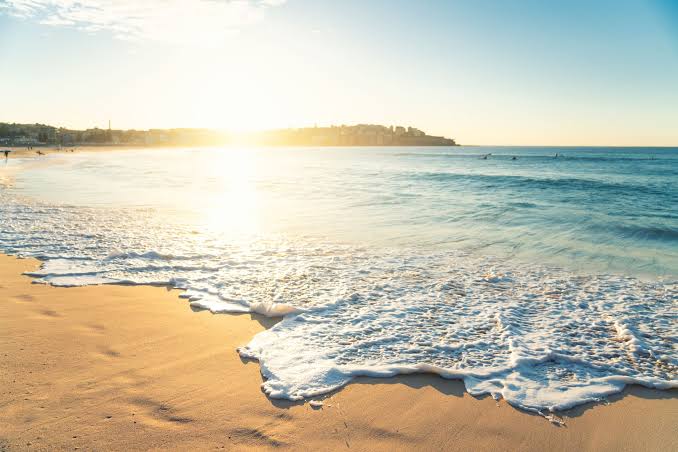 Panaji: A multi-agency coastal defence exercise – Sea Vigil  22 – will be held in Goa on November 15-16, a senior Indian Navy official said.
Indian Navy spokesman said that a multi-agency Coastal Defence Exercise, Sea Vigil 22, is scheduled on November 15-16, 2022 as a part to check preparedness of the coastal security.
He said that  Head Quarters Goa Naval Area will conduct the  exercise for the Goa state.
The spokesman said that a joint coastal security meeting under the chairmanship of Goa Chief Secretary was conducted on November 10 to brief all the stakeholders about the exercise.
He said that Government of India has initiated number of initiatives to strengthen the coastal security in the country and also to achieve seamless integration between all the stakeholders.
Indian Navy alongwith Indian Coastguard, State Marine police (SMP), Intelligence Bureau, Fisheries Department and other central and state agencies  will review the efficacy of the various measures instituted to enhance the Coastal Defence and Security aspects between all stakeholders, he added.