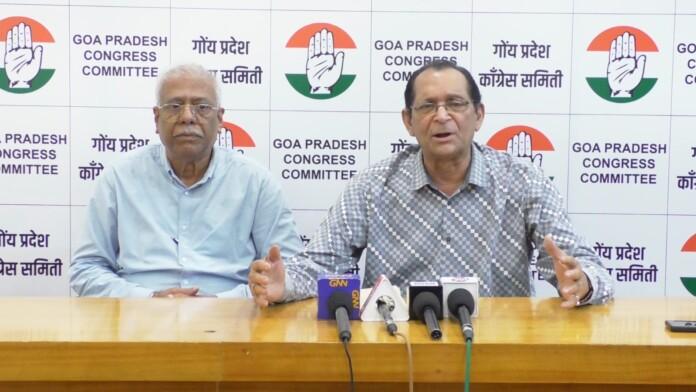 Panaji: Congress leader and South Goa Member of Parliament Fransisco Sardinha on Tuesday the resignation of Railways Minister Ashwini Vaishnaw over the accident of trains in Odisha's Balasore, which claimed the lives of 275 and left over 800 injured.
Addressing a press conference in Panaji, Sardinha said that the death toll has gone up to 275 and hundreds of people have been injured in this accident, the impact of this accident could be understood, which has happened due to human negligence.
"This train accident was a man-made devastation caused by utter negligence and serious lapses in the system, there  seems to be no equipments in place to avoid accidents," he said.
Sardinha said that those responsible for this accident should not only face suspension, but should be sent behind bars. Their lethargic behavior is responsible for this accident.
"If Prime Minister Narendra Modi is serious about taking action against the guilty, then he should first sack Railways Minister Ashwini Vaishnaw. Let him start the action from him," he added.
The MP said "Union Railways Minister should resign. He has failed to bring a system to avoid accidents."
Sardinha demanded that the launching of Vande Bharat Express trains should be stopped till the system is in place to avoid accidents.
"We don't want more accidents and deaths. Speed limit of these trains should be decreased till equipments are installed to avoid accidents," he added.