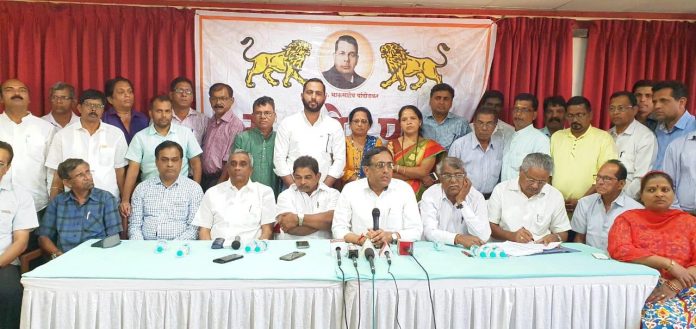 Panaji: Hours after ZP polls were notified, MGP announced to contest the elections on party symbol.
MGP, the former alliance partners in BJP government, has decided to contest without any coalition.
During a joint meeting of party's executive committee and working committee, it was resolved to contest the ZP polls, on party lines.
"We have decided to contest all the seats," MGP President Deepak Dhavalikar said.