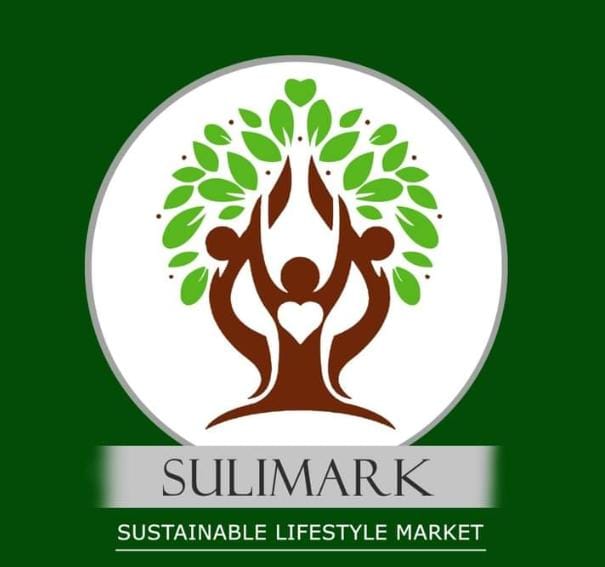 Panaji: In a good news for residents of Ponda, state based eco-friendly market Sulimark (sustainable lifestyle market) Weekly will commence in Ponda in association with Nirmal Lokwan. The market will be held on Sunday, October 4, from 10am – 12pm.
The main attraction of the Weekly market will be chemical free locally grown fresh fruits and vegetables, organic, chemical free and local foods, organic manures and gardening inputs, plants and seedlings, kitchen gardening tools, chemical free cleaning solutions among others.
Chemical free locally grown fresh fruits and vegetables like saldhati bananas, vaangi, coconuts, amaade, papayas, chibut and other produce are also to be found in the market.
The Sulimark encourages local made eco-friendly products promoting Goan farmers. The organizers have called on Goan farmers who are following organic and sustainable farming practices kindly get in touch with us to promote your produce.
However, in view of the pandemic the organizers have advised to strictly maintain social distance and extended the offer across 2 hours.  No entry without a mask and only 2 persons will be allowed at the time.
Due to limited stock kindly whatsapp us your requirements and pay via Gpay for confirmation so that we can keep your order ready for pick-up.
For more information click on https://www.facebook.com/454573531771757?referrer=whatsapp