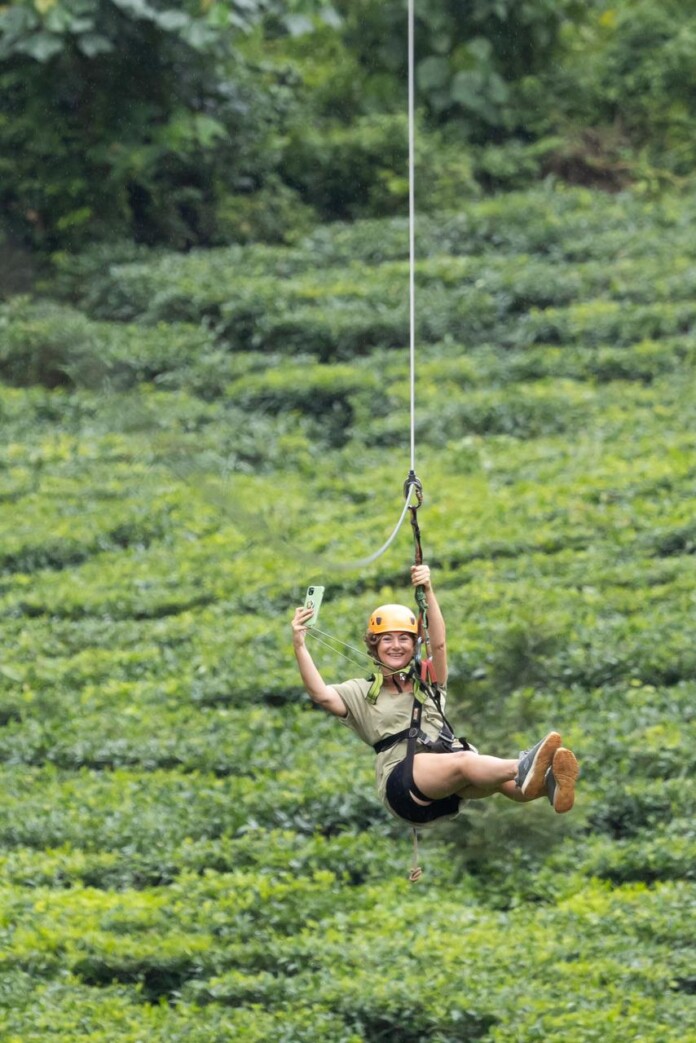 Thiruvananthapuram: Kerala has seized on the statement of Goa Tourism Minister Rohan Khaunte that the southern state is a good model when it comes to promoting high quality tourism as a big endorsement of its achievements in tourism sector.
Kerala Tourism has issued a press release emphasizing that the state is proving a model for even a tourism power house like Goa, Taking note of Khaunte's statement, made in the Goa state assembly while discussing the strategies to attract more high-end foreign tourists to the coastal state.
"The state (Goa) must strive strive for quality rather than quantity when it came to tourist footfalls, and Kerala is one such success story that Goa should learn from", Khaunte had said in the house.