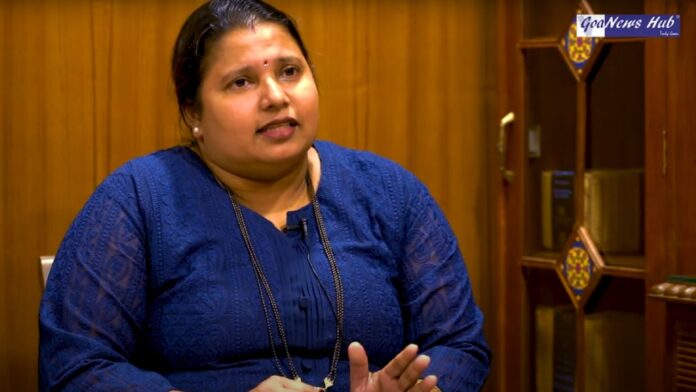 Panaji: Trinamool Congress Party's Thivim Assembly candidate Kavita Kandolkar has quit the TMC. She has said that she is resigning owing to the demand of her workers, who had asked her to quit the party.
While Kandolkar's exit from the party is one of the biggest set back for the political outfit in the coastal state, it is to be seen what would be the move of TMC Goa President Kiran Kandolkar.
Kiran had recently met Mamata Banerjee in Kolkatta in a bid to revive the party. But after his visit, he has maintained silence.
Kavita and Kiran were Goa Forward Party leaders who had left Vijai Sardesai-led party to join TMC after the latter realized that he may not get a ticket to contest from Aldona.
Both the husband and wife had lost the election.