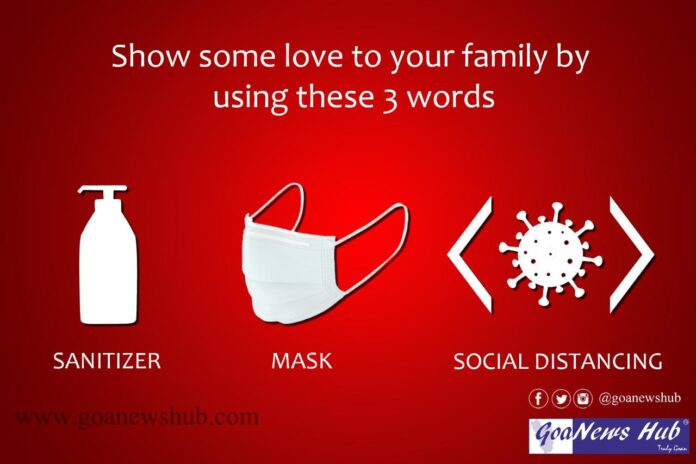 Panaji : As we recover from the second Covid19 wave there is still ambiguity among the public on whether the Delta+ variant of the virus is less or more likely to be transmissible.
The discovery of 21 cases of Delta Plus variant in June had caused apprehension about the third wave of Pandemic among the public. People wondered whether the third wave had already commenced in Maharashtra.
After the detections where the Delta plus cases were found, there weren't many unusual numbers of deaths or cases. As a matter of fact 88% of the cases were found to be positive for Delta Variant and not Delta Plus.
The scientific community believes that two doses may not be enough for the pandemic to contain. Scientists say to contain the virus in 2022 a third vaccine is needed.
Pfizer CEO Albert Bourla said people will likely need a third dose of Covid19 vaccine within 12 months of getting fully vaccinated.