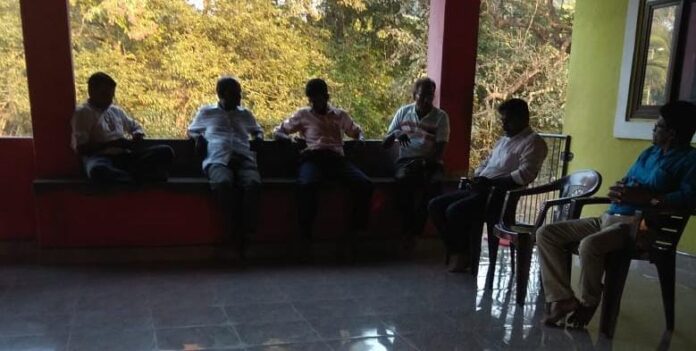 Valpoi: The meeting called to discuss future course of action for agitation against IIT at Melaulim ended being into a poorly attended affair.
The meeting was held at Valpoi. Only nine people participated in the meeting.
Reacting to the poor response, the organizers decided to hold meetings in every village and finally hold a final one at Valpoi.