Panaji: The International Centre Goa (ICG) is launching a webinar series titled "ICG 2020s Development Dialogue" in which eminent personalities from around the world will be invited to share their views on reshaping the new world in the decade of 2020s on December 16, live on Zoom at 6.00 pm.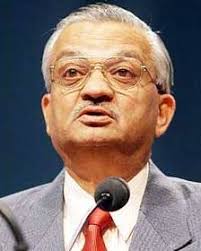 Dr. Anil Kakodkar
The inaugural edition of the series will feature a dialogue between two Goans, Dr. Anil Kakodkar and Dr. Raghunath Mashelkar, both of whom are globally recognised iconic science and technology leaders. Among others, both have been honoured with Gomant Vibhushan and Padma Vibhushan.
The discussion will be moderated by Dr. Dattaraj Salgaocar, Vice-President, ICG and Yatin Kakodkar will introduce the panel.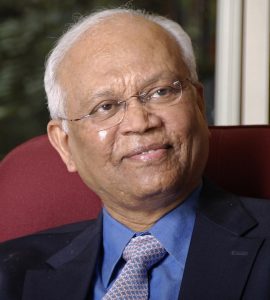 Dr. Mashelkar
The inaugural edition will be of particular interest to young Goans for whom Dr. Mashelkar and Dr. Kakodkar are role models as high achievers. Participants can register via the ICG website: 
www.internationalcentregoa.com