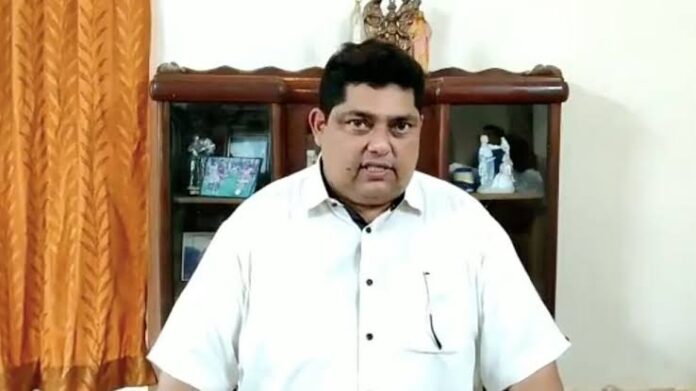 Panaji: Former working President of Goa Pradesh Congress Committee Aleixo Reginaldo Lourenco, who won as an Independent from Curtorim Assembly constituency, has said that the people had forgiven him because he did not defect.
Lourenco, who was in the news before elections for frequent party hopping, said that it was a miracle that God chose him to serve the people again.
He has extended his support to the BJP.
"I had thought that God wanted to finish me from politics and give me something else. I thought that was God's plan. But it was miracle that I was elected again," said Lourenco.
The Curtorim MLA was in the first list of Congress candidates for Goa polls but had resigned from the party to join Trinamool Congress Party. He later resigned from TMC to join back Congress again but was refused the ticket. He later contested as an Independent.
"It was miracle in my life. It was God's blessing first and secondly, the people have reposed faith in me. Since my intentions were clean, people endorsed my candidature," he said.
Lourenco said that even while joining TMC or leaving it, his intentions were clean. "Now, I am here to deliver for the people of my constituency. I am very much serious and don't mind to toil like a labourer, if I have to do for my people," he said.