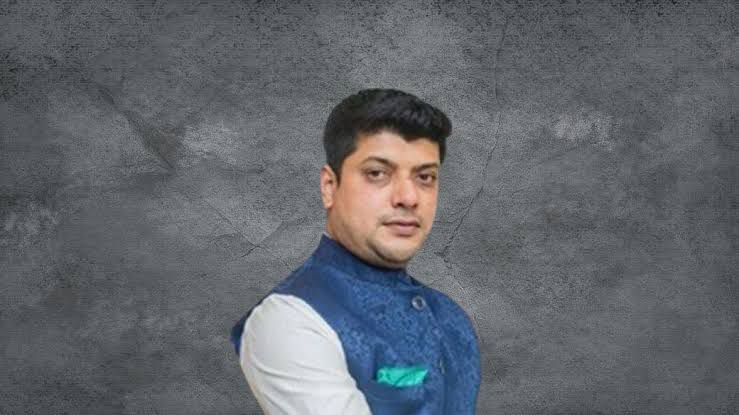 Panaji – As 36th National Games concluded, the apathy of BJP Government under Chief Minister Dr. Pramod Sawant & Sports Minister Govind Gaude towards Goan Sportspersons stands exposed with Goa ranking at the bottom 3 in Medals Tally. Government failed to provide coaching & training to our athletes charged Congress President Amit Patkar.
Sub-standard work of Rs. 450 crores for creating Infrastructure for National Games in Goa exposed "Mission Commission" of corrupt double engine BJP Government. Congress Party had said that shifting of Games to Gujarat was Blessing in Disguise for Goa. We are proved right by the results claimed Amit Patkar.
We are proud of the athletes who performed remarkably well clinching five bronze medals in various games. It was purely their hardwork which yielded them results and brought laurels for the State. In a way, these athletes saved Goa from bigger embarassment, Amit Patkar said.
Chief Minister Dr. Pramod Sawant and Sports Minister Govind Gaude must explain to the people on the poor performance of the Goan athletes at the 36th National Games. Was this the performance they expected if the games had taken place in Goa this year? questioned Amit Patkar.
It is a shame that the BJP Government focussed only on organising various events as curtain raisors to National Games engaging services of Event Management Companies spending crores of rupees from taxpayers money. Their agenda was to make fortunes from kickbacks charged Amit Patkar.