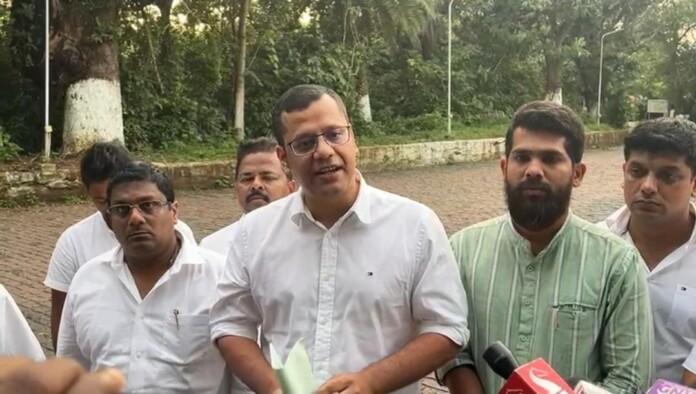 Panaji: The opposition parties on Tuesday met Goa Governor P S Sreedharan Pillai highlighting the issue of communal tension in the state and also reservation for ST community in the legislative assembly election.
Leader of Opposition Yuri Alemao led the delegation of political parties  which included the representatives from Congress, AAP, Revolutionary Goans party, Shiv Sena and TMC.
Goa Forward Party was not the part of the delegation.
Alemao said that the state government was fooling the people over reservation of seats for Scheduled Tribe community members. He said that the state government should immediately conduct the census, like the one done by Bihar government.
He pointed out that the state government is pointing out that in absence of fresh census the reservations could not be considered. Alemao said that the state government can either conduct fresh census or consider the figures of the year 2012.
The LoP said that the situation has gone from bad to worst on the communal harmony front. He said that the tinted elements were seen in the ruling lobby of Goa legislative assembly.
Alemao said that we cannot afford to disrupt the communal harmony.
He said that both the issues were briefed to the Governor. "The Governor has said that he would be speaking to the chief minister," Alemao said.