Canacona: The structure which is coming on Agonda beach in Canacona has violated all the required Environmental laws.
Daughter of Goa's former minister, who is also wife of Karnataka-based strongman and a politician, has been building this structure, apparently violating the local rules.
We tried to reach to the promoter of the project, who claimed that they have all the required permissions, but our ground check revealed that the structure is built with utter disrespect to the environmental laws.

The structure is a temporary beach shack and cottages under the name of "H2O" at Agonda beach violating the conditions imposed by Goa Coastal Zone Management Authority.
We are carrying some of the pictures along with this news to support our claim.
The structure is coming up within 10 to 20 metres of the sea.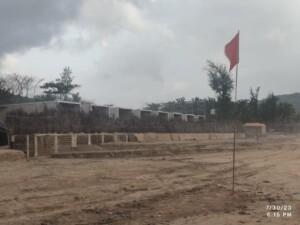 We analysed the rules of the GCZMA. First and foremost point in the license condition says that the applicant should adhere the provisions of the CRZ Notification 2011, (as amended)and no activity in contravention to the provisions of the CRZ Notifications shall be carried out.

"The proposed temporary seasonal structure should be made of wooden material and as per the recommendation of Beach Carrying Capacity report. No cement/concrete should be used for flooring. No structure of permanent nature shall be erected/constructed", read the GCZMA license conditions.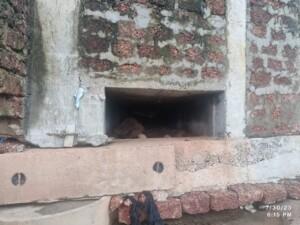 It is very clear that the ground clearance of the structure should be minimum one meter and not more than 1.5 meters. There are several such CRZ norms are ignored and the illegal construction is presently underway during the time when no activity is allowed on the beach. There are several such conditions that are not followed by the Agonda H2O resort and Spa while constructing their structures.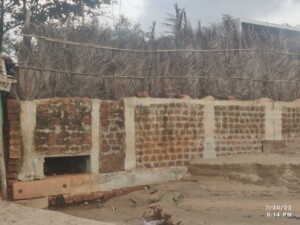 GCZMA is very clear that the regular site inspections shall be carried by the team comprises of the expert members of the GCZMA and or other authorities or department to ensure compliance of the license condition. But unfortunately the conditions only remains on the papers leaving the environment at the task.