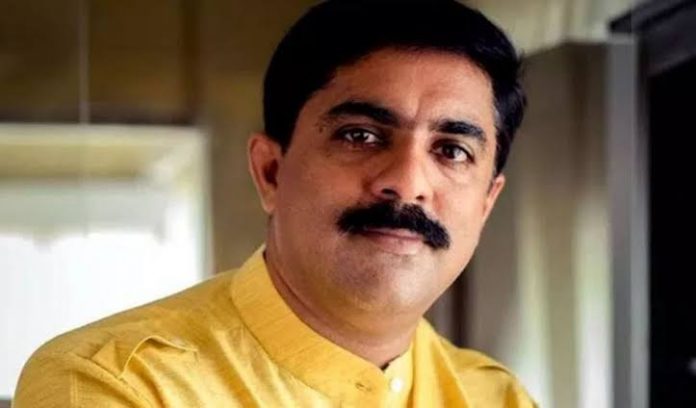 Panaji: Goa Forward Party has thanked Goa Governor Satya Pal Malik on the issue of Union ministry withdrawing the controversial letter written on Mahadayi water diversion issue to Karnataka.
GFP chief Vijai Sardesai in a series of tweets released here has also asked people to be vigilant against any more by Karnataka to resume work on the controversial project.
Sardesai tweeted: #GOA WINS! On #Mhadei, we've won a battle by getting @moefcc to keep the clearance letter to Karnataka in abeyance. I thank the Hon Governor's pro-active role, our govt's intervention, the other political parties, NGOs and other Goemkars who came forward in Mhadei's defence.
"But let's not lower our guard.I would request every #Goemkar to be vigilant and not let anyone spring any surprises on #Mhadei. I request the Govt to keep an eye on the project site and monitor any activity that questions our position or undermines our interests. #Together4Mhadei," he said.
"However complete withdrawal of the clearance by @moefcc to Karnataka was what was expected. Keeping it in abeyance is yet another temporary solution. We need a permanent solution which is nothing but unconditional withdrawal of the clearance letter," he added.