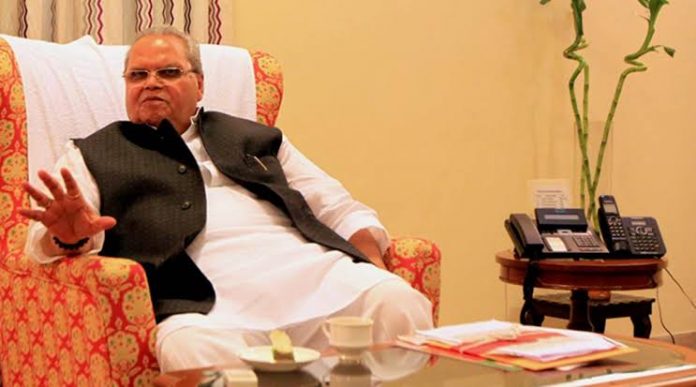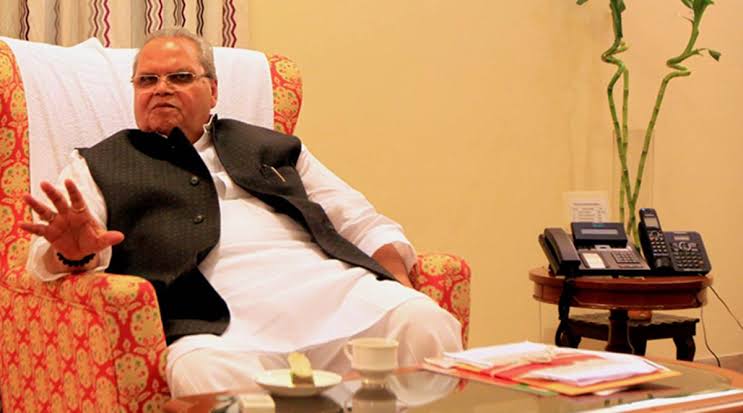 Panaji: Goa Governor Satya Pal Malik on Wednesday urged government to develop the coastal state as "wellness tourism".
While wishing people of Goa on the occasion of Liberation Day to be celebrated on December 19, Governor said that efforts should be made by the government to develop Goa as a home for various Ayurvedic treatments, Yoga and natural therapies.
"The State is making huge endeavors for the development of eco-friendly tourism in the State. Emphasis should also be laid on development of wellness tourism in the state," Malik said.
The tourism industry has consistently been one of the biggest contributors to the major portion in the State's economy, he said.
Governor said that the total arrival of tourists is five times more than the residential population.
Further, Malik said the crime rate has decreased and has gone down to 9.23% as compared to the corresponding year 2018.