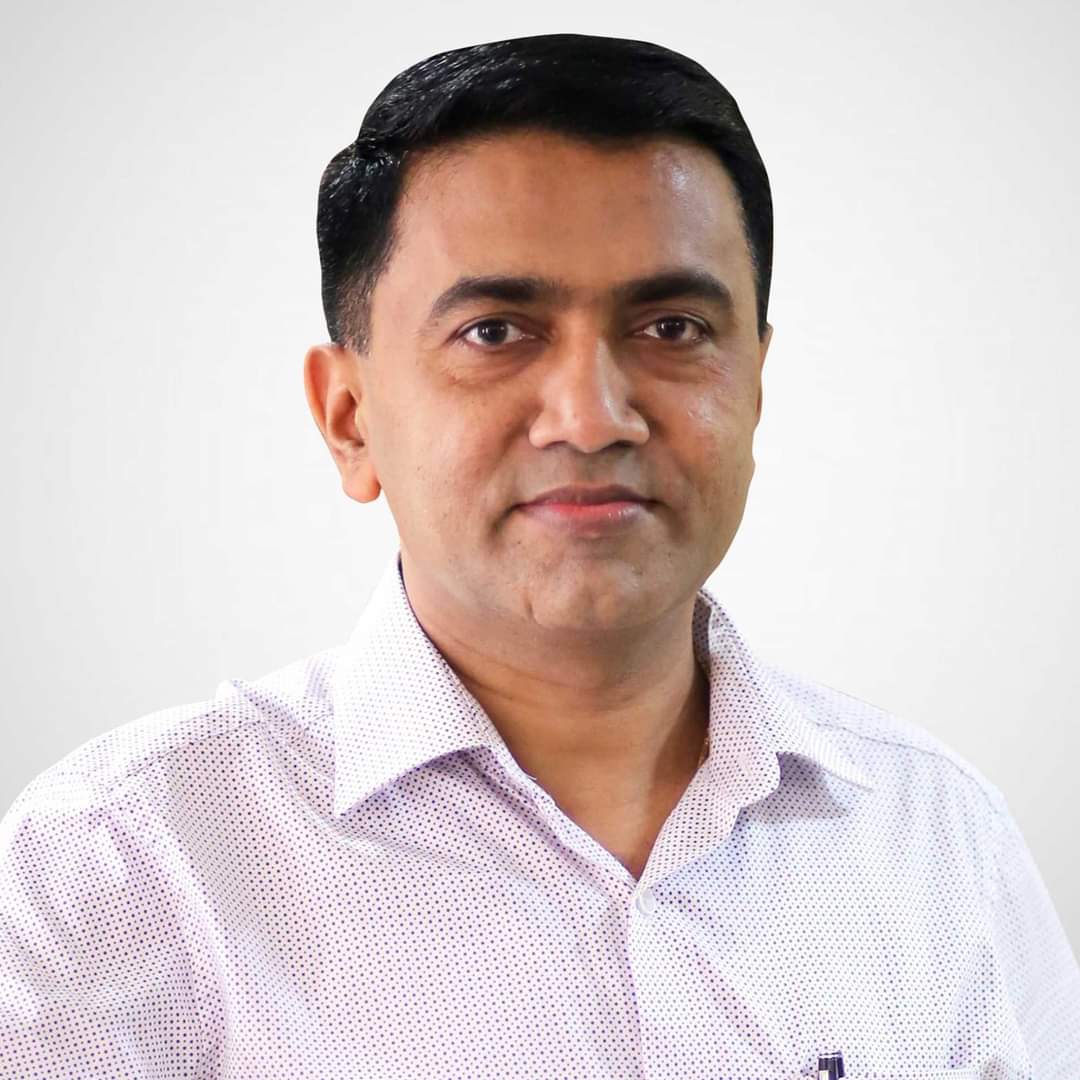 Panaji: Chief Minister Pramod Sawant on Thursday said that he the crucial issue about the stricter regulations for issuing visa to the UK travelers to come to India was discussed with Union Home Minister Amit Shah during the Delhi visit.
Sawant on Wednesday had met Shah during his visit to the national capital.
Talking to reporters in Panaji on Thursday, Sawant said that the issue about the visas for the travelers from the UK was discussed with Shah. "He has assured that the issue would be resolved soon," the chief minister said.
Goa's tourism industry is worried about the dwindling footfalls of the international travelers after the earlier practice of issuing E-visas to the travelers from the UK was discontinued.