Panaji, March 6, 2021: At a time when the world is governed by modern technological advancements including AI, robotics and IOT, Margao based ed-tech startup Asier Solutions OPC Pvt Ltd is all set to inculcate core skills including problem solving, logical reasoning, critical thinking, creativity in kids to meet the rising challenges of 21st century.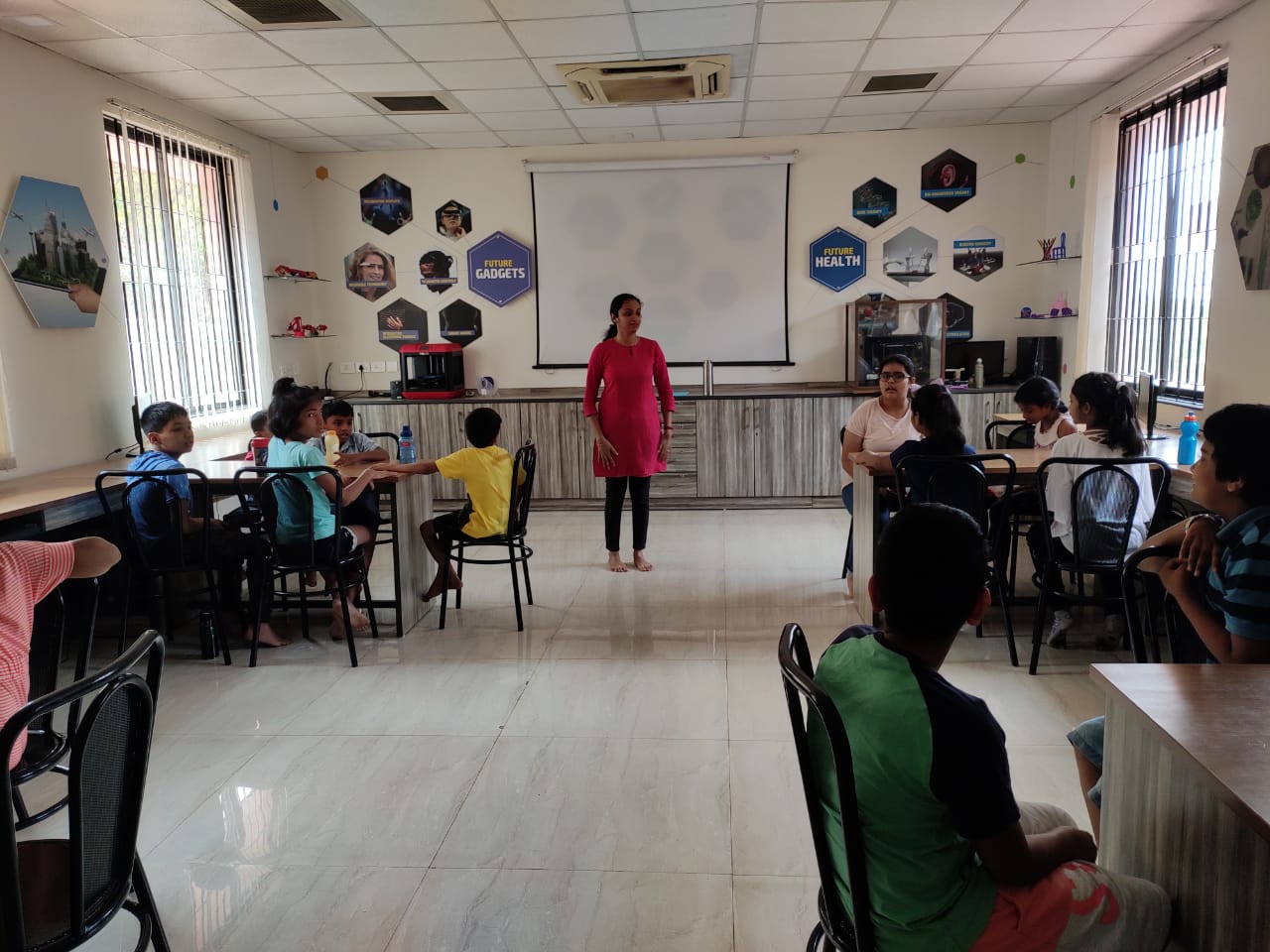 The startup, which has been the brain child of young and promising former Engineering professor Ms Sunaya Shirodkar, was set up in 2019 and has so far conducted over 50 workshops and trained more than 1500 school students of Goa in the fields of robotics and IOT. It's a STEM (Science, Technology, Engineering and Math) based ed-tech company aims at bridging the gap between the academic institutes and the professionals by imparting practical knowledge through their DIY kits for beginners, intermediate and Robo lab.
"I was teaching in an Engineering College and I realized that there is a gap in our education system in terms of the theoretical and practical knowledge. And, it used to bother me a lot. So, I decided to take a private class of robotics on a rooftop and I was amazed to see 20 students attending the class. This is how I got the idea of starting Asier solutions and quit my teaching job. We conduct workshops, monthly courses and workshops in the schools and colleges within the age group of 7-21 years," said Sunaya about her startup.
The self-funded startup, which focuses on developing multi-disciplinary approach in students, conducts workshops and trainings in modern topics including app development, computer networking, advance robotics, artificial intelligence, machine learning, 3D printing and design, antenna designs among others.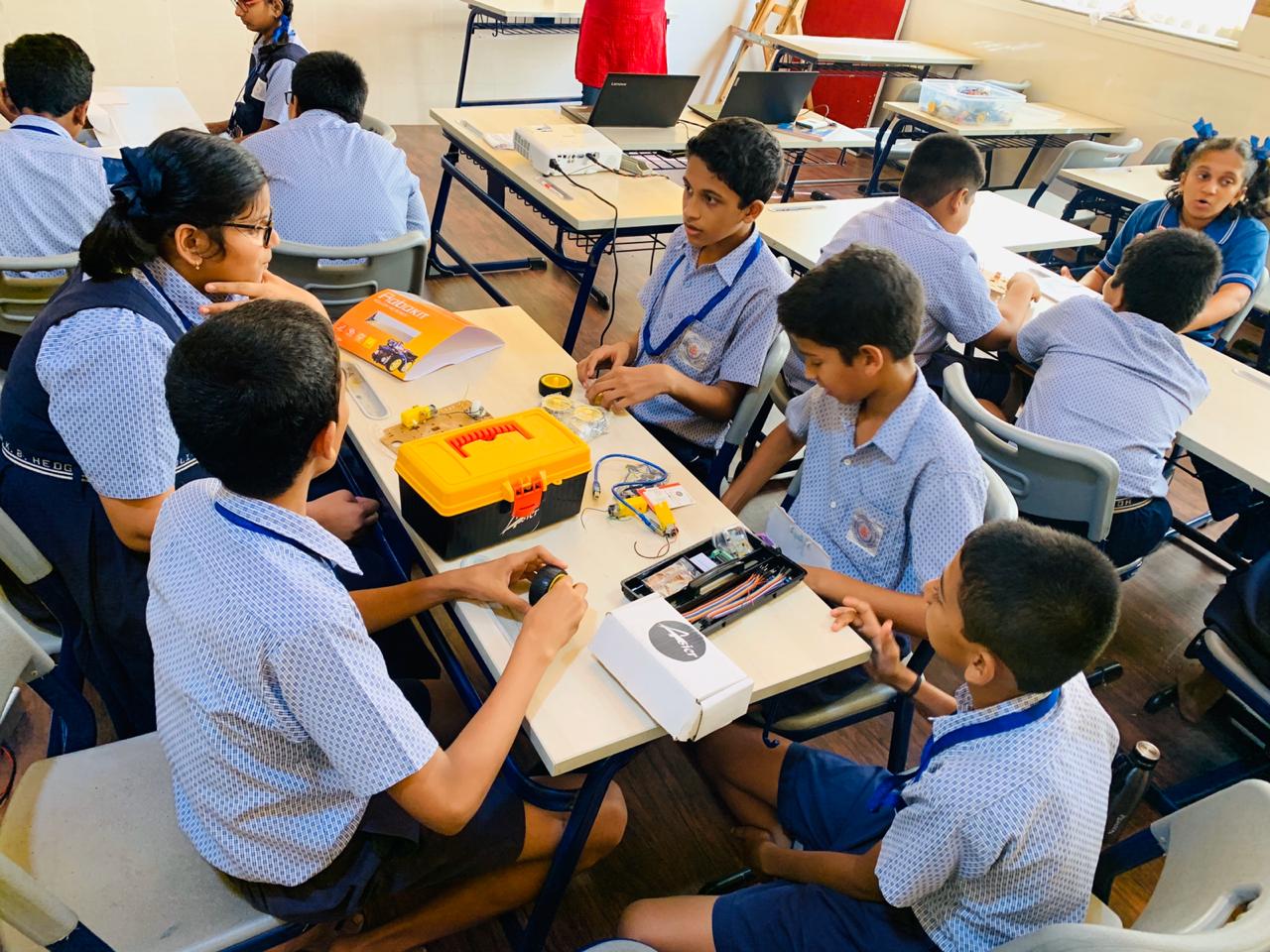 "our vision is to make the nation self-reliant in terms of skilled labour in the technological field. We also want to expand our reach and cater to pan-Indian kids. The need of the hour is to develop creative thinking and logical reasoning in the kids. And, our kits are specially designed to inculcate the same in them," Sunaya added.