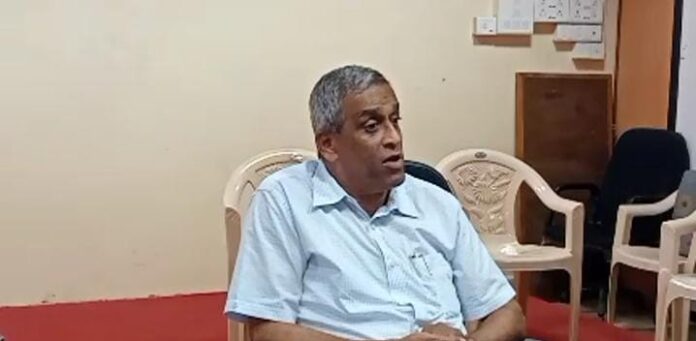 Panaji: Goa's electricity supply scenario may be affected due to various global factors including lockdown in China due to COVID-19 and Russia-Ukraine war, State Power Minister Sudin Dhavalikar said.
Dhavalikar told reporters on Wednesday that the power situation in Goa is better compared to the other states like Andhra Pradesh, which is currently witnessing intense load shedding.
"In Andhra Pradesh, the industries are not running even for five hours a day due to load shedding. We are far better," he said adding that the problems in power generation happen due to hampered supply of the coal.
"You know what is happening across the globe. There is coal shortage because of Russia-Ukraine war," he said.
Dhavalikar said that as far as China is concerned, they are going through  the lockdown. "The material required to manufacture electricity conductors comes from Shanghai. Shanghai is locked down for a month," he said.
Dhavalikar said that the load shedding will not be required in Goa unless there is huge rush of tourists during May vacations. "If load shedding is required in Goa, it would be because of the tourism industry. We will come to know by May 15. If there is increase in tourist footfall, there may be load shedding, if it is less then we wont have problems," the power minister said.