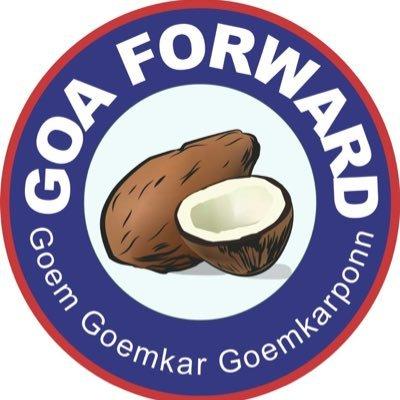 Margao: Goa Forward Party Chief Vijai Sardesai on Wednesday termed the decision of Goa government not to force seafarers and Non Resident Goans to undergo compulsory paid quarantine even after testing negative as "victory of all Goenkarwadi forces."
Sardesai tweeted "One good news for stranded #Goemkars, #NRGs #Seafarers after relentlessly fighting for this for the last two and half months. End to infamous Goa Govt's #QuarantineTourism. Three Cheers to their pressure exerted by all #Goenkarwadi forces within Goa and abroad! Together We Can!."
Talking to Goanewshub, Sardesai said that the state government has harbouring bias against the Seafarers.
"Our party was always of opinion that there should not be discrimination between Goans returning home and non-Goans coming to their second home in Goa," he said.
While non-Goans were allowed to go to their second home after conducting test, the Goans were forced to undergo institutional quarantine although they had tested negative.
"Today, that quarantine tourism has died," he said expressing apprehensions that the only way government can now harass Seafarers is by taking their tests and not giving results in time.
Sardesai said that he  welcome this decision which is better late than never victory for all Goenkarwadi forces people who fought for justice for goans coming to their first home when non goans coming to their second homes.