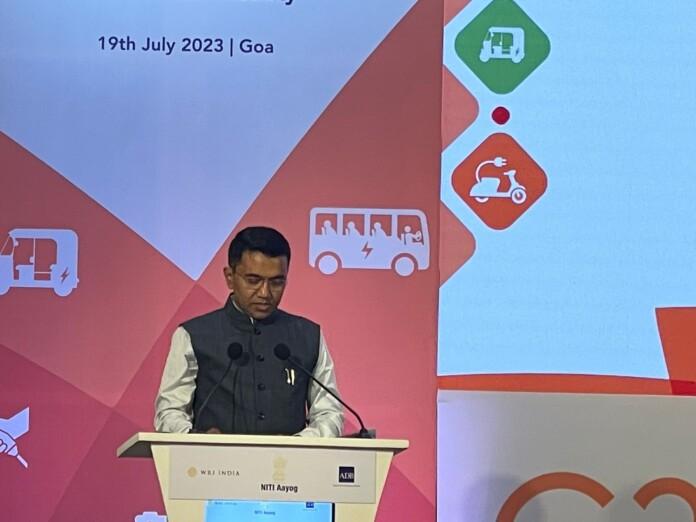 Panaji: Chief minister Pramod Sawant told the ongoing assembly session that the coastal state got the publicity after it hosted eight meetings of G20 member countries.
Responding to the discussion on the budget on Thursday, Sawant told the monsoon session of Goa legislative assembly that Rs 300 crore has been alloted by the centre to host the G20 meetings in the state.
He said that total eight meetings were held in Goa and it has given "publicity" to the state. Sawant said that the state could showcase its art, culture and cuisine to the delegates.
The chief minister also pointed out that the report on tourism which would be adopted after the deliberation by G20 member countries would be named as "Goa report."
Speaking further, Sawant said that the state is doing well on the financial front. He pointed out that NITI Aayog has appreciated efforts of the state under PM skilling initiatives.
He said that the skilling program was held for 15,000 youth from the state.
Referring to the state run Goa State Innovation Council, he pointed out that the council has been promoting innovation amongst the students.