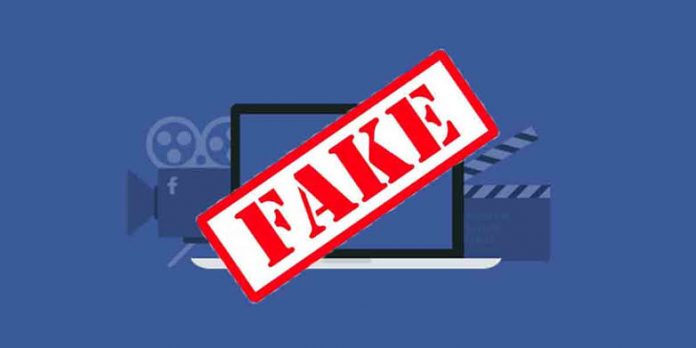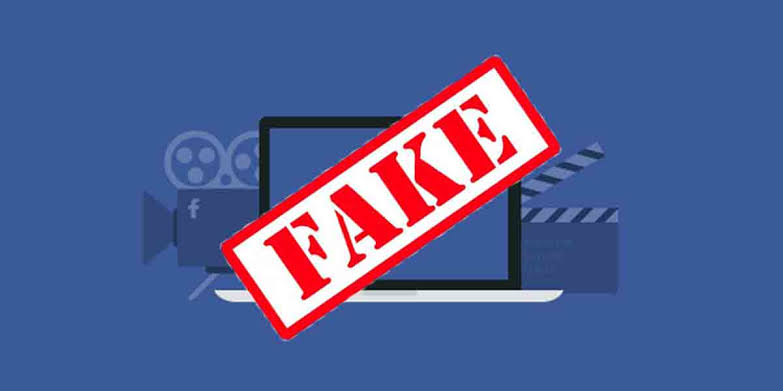 Panaji: A complaint was filed to take action against makers of a video, going viral on social media, that allegedly shows a man taking name of newly inducted Congress leader Rudolph Fernandes and saying out loud that "Rudolph will provide ration card and aadhar card for supporting him".
However, Fernandes claimed the video as falsed and stated that it is a 'politically motivated' video to dampen his image.
"The video has been purposely made viral on social media to malign and damage the name, peace and reputation of village Chimbel and is made by some political party," Rudolph said. He alleged that persons seen in this video are clearly Goans and the intention of the video maker is to spread hatred and violence.