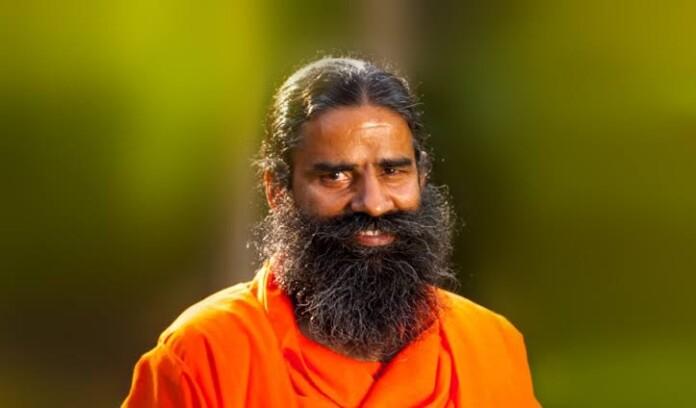 Panaji: Hours after Yoga Guru Ramdev claimed rise in the cancer cases post COVID-19 pandemic, the experts have debunked his statement claiming that there is always five per cent rise in the cases annually.
Former Chief of Indian Medical Association's Goa Unit and renowned Oncologist Dr Shekhar Salkar said that the number of Cancer cases are on the rise with the increase in the population across the world.
He said that after every two years, you will find that there is rise in the number of Cancer cases by ten per cent.
"The cases of Cancer are not going to come down. But at the same time, you cannot attribute it to COVID-19 pandemic," he said.
Without naming Ramdev, Dr Salkar, who also heads Medical Cell of Goa BJP, said that "celebrities should make statements responsibly as people have faith in their words."
Salkar said that India has 104 patients per lakh of population Cancer rate, which has increased from 85 patients per lakh in the year 2018. "But at the same time, we are much better than the USA who has the rate crossing 500 patients per lakh," he added.
The doctor said that India will also surpass the USA percentage, if we don't correct our lifestyle.
Dr Shredharan N, surgical oncologist with a renowned Hospital group, said that five per cent rise in Cancer patients is a normal phenomenon. "There is no data to say that the Cancer has increased after COVID-19 pandemic," he said.
On Saturday, while participating in Yoga Camp organised by Patanjali Yog Samiti at Miramar Beach, Ramdev had said ""Cancer has increased a lot. The cases of this disease have gone up after the COVID-19 pandemic. People have lost their eyesight, their sense of hearing….."