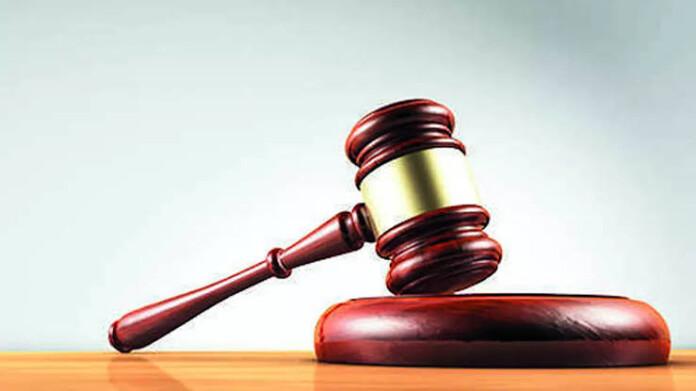 Panaji:  A thief broke in the guarded Evidence Room of the District and Sessions Court in Panaji on Wednesday, a senior official said.
A senior Panaji police officer said that the thief broke into the Evidence Room of the District Court building in the intervening night of Tuesday-Wednesday.
While initial investigations have revealed that the thief ran away with the cash seized as a part of the Evidence in various cases, the police officer said that the detailed investigation will reveal whether there was theft of papers and other materials.
Police said that Portuguese-era building was guarded from the front side while thief entered in by breaking the window of rear side. "We are also investigating how guard on duty was in dark when the theft happened," he said.
The functioning of three District Courts was affected on Wednesday with the Judge giving further dates for the cases.
Senior lawyer Aires Rodrigues told reporters on Wednesday that last night's break-in into the premises of the Panaji Subordinate Courts at Althinho only reflects how far and wide the miscreants have ventured to spread their tentacles.
"The least that one would expect the Government to do was to ensure that the Judicial institutions and its records are safe from the criminals. This also brings to the fore the pressing need of providing necessary personal security for Judges at all levels," he said.