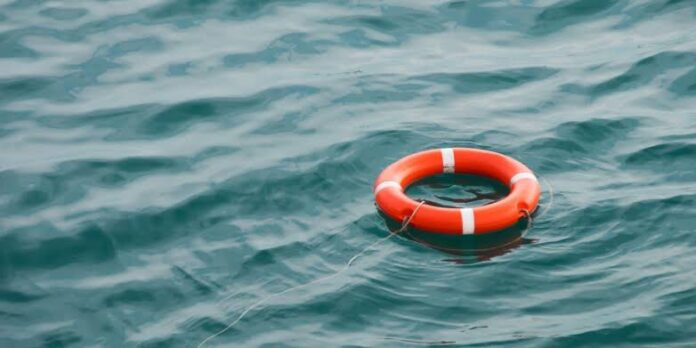 Panaji: The alertness and attentiveness of Drishti lifeguards on Saturday led to rescue three persons and administered aid at different incidents.
A 23 year old male from Gujarat had entered into sea to have a swim at the Vagator beach and got pulled inward by a rip current. Noticing the victim struggling for help, Drishti lifesavers Bhagavan Parab and Deepak Gadekar relayed a rescue call and immediately rushed to the victim's rescue. After securing him to the rescue board they brought him ashore on a jetski.
A 24-year-old from Tamil Nadu was rescued at Candolim beach earlier today by Drishti lifesaver Vivek Gaonkar who secured him with a rescue tube and brought him ashore. Meanwhile, a tourist from Telangana who went out in the water at Candolim beach twisted his leg while in the water with his friends. The 45-year-old male was administered first aid by the Drishti lifesaver Vijay Vadar stationed at the beach. Thereafter the victim was taken to the hospital for further treatment.
Morjim beach saw a rescue today of a male from Maharashtra age 23-year-old. The victim who seemed to be in distress in the waters was secured and brought ashore by lifesaver Aman Salgaonkar with a rescue board.